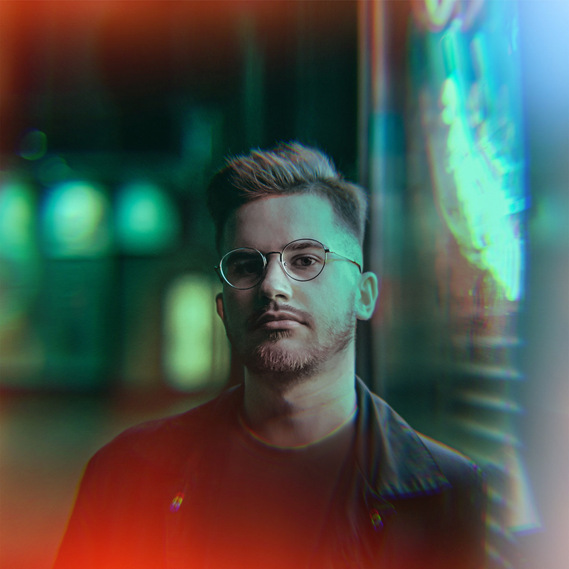 ABOUT ME
My name is Daniel Remian.
I'm a photographer based in Warsaw, Poland.
I love shooting at night and playing with color and various sources of light.
No matter the subject, I always try to tell stories, as I believe each person, place or moment - all have different stories to tell.
GROUP EXHIBITIONS
HTC x F5 #WawaInstaFriendly, 2018
Astoria Premium Offices - Odkryj Astorię, 2016
Warsaw Insta Festival, 2016
COMPETITIONS
Wielki Konkurs Fotograficzny Gazety Wyborczej - Runner Up, 2018
HTC x F5 #WawaInstaFriendly - Runner Up , 2018
Warsaw Insta Festival - Runner Up, 2016
PUBLICATIONS
Feature in Airgate - Krakow Airport Magazine
Interview for The First News
Interview for Noizz.pl
Interview for C-Heads Magazine